Which Crop Protection Sprayers Do You Need?
Date Posted: 14 January 2022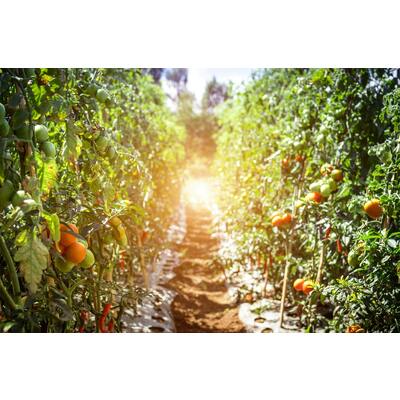 Tired of pests causing damage to your crops and wasting your precious time and not to mention months of hard work? An effective Silvan crop sprayer is exactly what you need to counter this problem. For anyone in the agricultural business, investing in an effective and powerful method of pest control is a must. And there's no reason why you should have to spend money on regular pest control services when the solution is as easy as getting yourself a crop protection sprayer that is specifically tailored to suit your needs, like the range of Silvan products we offer at Bunyip Equipment.
Why Use Crop Protection Sprayers?
Now we know what you're thinking: 'how is using a crop sprayer going to benefit me?' Well, did you know that in modern day agricultural practices, effective pesticide application can help significantly enhance the quality and quantity of crop yields?
We are all aware that pesticides can minimise crop loss significantly, however, if not applied efficiently, the use of chemical pesticides can be a big source of environmental pollution. Safe and efficient pesticide application is therefore a vital part of caring for your crops. Proper spraying machinery comes with specific calibrations and accessories that can help localise pesticide application and simultaneously reduce the risk of off-target spraying, which in turn can save time, effort and reduce potential health risks.
How Often Do You Have to Spray Pesticides to Prevent Crop Loss?
Pesticide application is a go-to method to ensure crop protection, but it is important to remember not to overdo it. As a rule of thumb, you must perform a maximum of 3 pesticide applications per crop season. Make sure to rotate your pesticides with different modes of action to target all problem areas. After 2 consecutive sprays of a single product, make sure to switch to one that belongs to a different chemical activity group. Most pesticides will have instructions on the label indicating the appropriate time to switch to one with a different mode of action. If it is not specified, a good time frame should be to switch about every 2–3 weeks.
Types of Sprayers
If you've decided to use a crop sprayer, then you're on the right track. However, knowing what kind of sprayer to use is also incredibly important, as there are several sprayer designs that have different functions and are used for different levels of coverage.
Hand-Operated Sprayers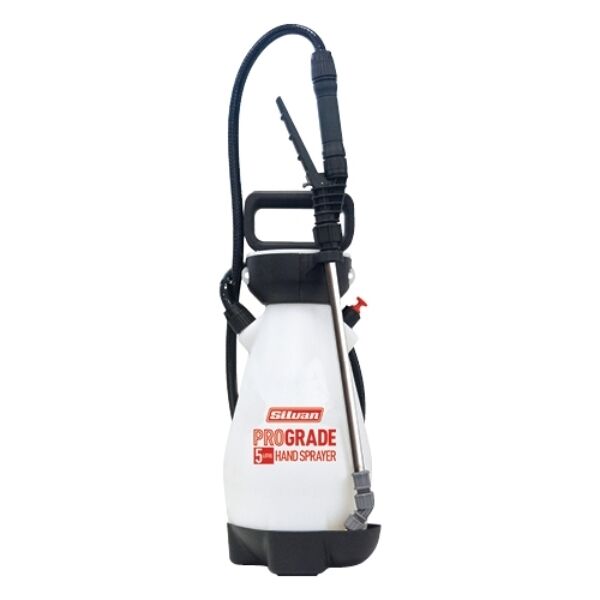 A handheld sprayer is an ideal and cost-effective piece of equipment that allows you to apply small amounts of pesticide in areas, such as your own private lawn or garden. This simple machine operates by means of an air pump that releases pressurised air through the nozzle to target specific areas.
Backpack Sprayers
Backpack sprayers are another common and efficient type of sprayer used in most agricultural practices. Aptly named, these sprayers can be carried on your back, avoiding movement restriction and allowing you to keep your hands free. They are great for your posture and help get the job done efficiently.
Low-Pressure Sprayers
Low-pressure sprayers are most commonly used in farms and fields where there is larger ground to cover. These sprayers vary based on the capacity and size of the tanks. The most common types available are truck-mounted, tractor-mounted or trailer-mounted varieties. They are more efficient than hand-operated sprayers and ideal for larger farms as they can be mounted on to the back of your vehicle, allowing you to perform pesticide application quickly and efficiently.
High-Pressure Sprayers
High-pressure sprayers are mostly used to spray dense bushes and trees that are more difficult to reach from ground level. These sprayers are most ideal for anyone who does fruit tree farming, as they are specifically designed to reach tall heights and achieve maximum coverage.
Boom Sprayers
Boom sprayers are best suited for commercial farms or anyone who has vast areas of crop lands to care for. These kinds of sprayers involve mounting multiple spraying nozzles on a boom device which then moves over your crop fields, covering larger areas efficiently and saving your loads of time and effort.
Get More Done With Sprayer Accessories
Bunyip Equipment has a wide range of accessories to go with our Silvan sprayers and products. Nozzles, pumps, filters and spraying wands or sticks are some accessories that help aid the crop-spraying process. Nozzles help direct the spray towards specific targets and pumps increase spray efficiency. Filters help keep your equipment well-maintained, allowing you to get more years of usefulness out of your sprayers. Wands and sticks help apply pesticide in hard-to-reach places and are great accessories for hand-held or backpack sprayers.
How To Decide What's Best For You?
Knowing what your job entails and familiarising yourself with the different types of sprayer models and their functions can help you narrow what is the right equipment for your job. However, there are some agricultural factors to consider when choosing a crop sprayer for yourself.
Spray Area Size
Even if you own a large farm, you may not necessarily need a boom sprayer. Select your sprayer depending on how much area you plan to cover. For example, if you are performing spot applications, a backpack sprayer will be sufficient. However, if you want to do perimeter treatments, opt for a truck-mounted sprayer.
Location & Terrain
The terrain is also an important factor as it heavily influences how we apply pesticides. For example, truck-mounted sprayers can only be operated efficiently on flat land, so they may not be ideal for areas with thick foliage.
Wind Speed
Wind speed is a variable that can impact your choice also. High-wind speed can often cause off-target spraying, so to counter this, consider using a high-pressure sprayer with nozzles designed to reach specific targets.
Spray Tank Capacity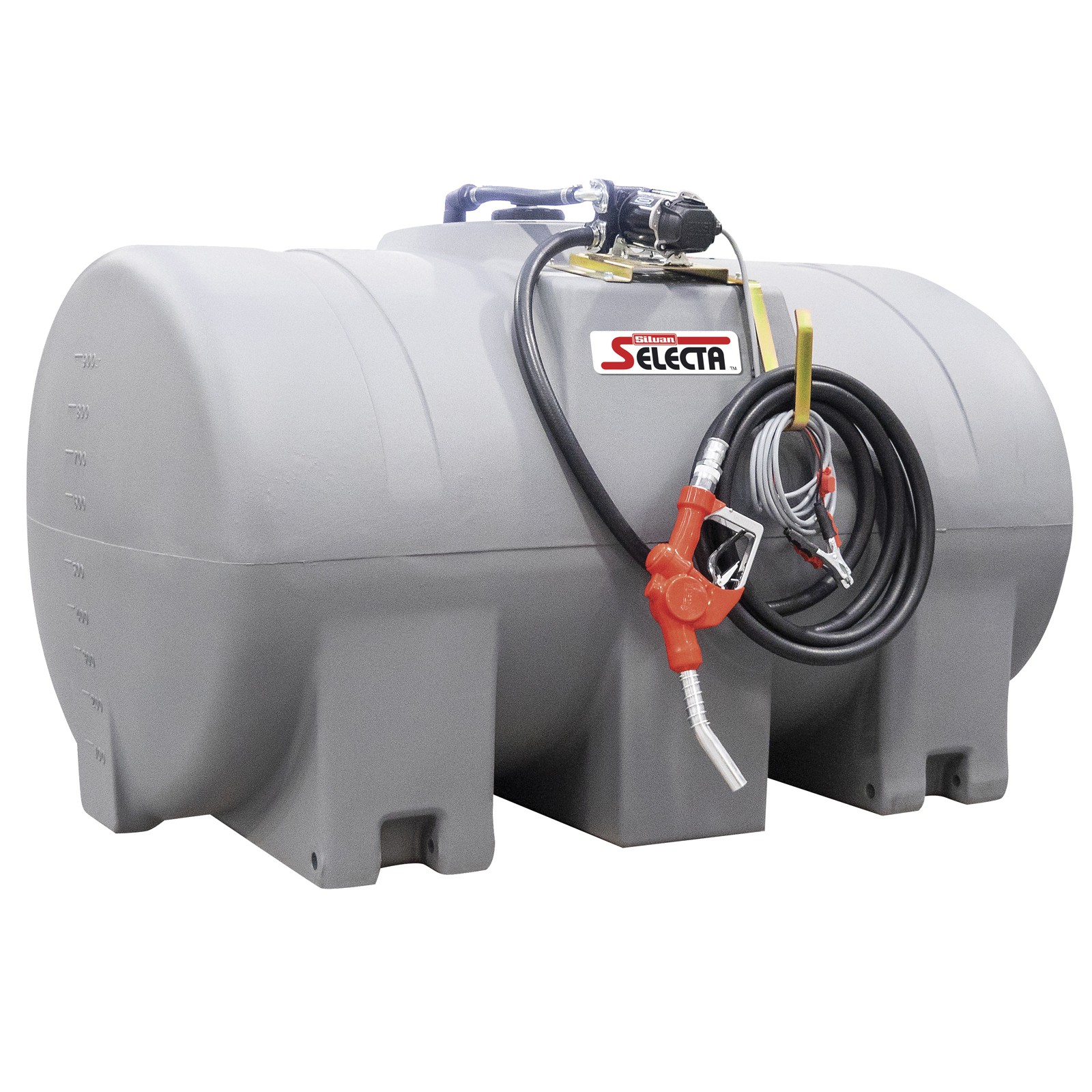 Spray tank capacity matters as it determines how often you may need to stop and refill during your application process. For larger areas, opt for a larger tank to increase efficiency and save time. Apart from this, you must also consider your spraying frequency and duration in order to ensure you purchase a sprayer that will be best suited to your needs.
Why Choose Bunyip Equipment?
Whether you're looking for farming gear or spare parts for machinery, Bunyip Equipment is your one-stop shop for all your agricultural equipment and machinery attachments for construction.
We have long been an Australian-owned business that stocks only the highest quality products from popular brands, like Silvan, at prices you'll love. We value customer satisfaction above all else, which is why our products are built through advanced production methods with strict quality-control measures in place. This ensures that you receive only the most durable and reliable products for your needs.
So what are you waiting for? Browse through our wide range of Silvan crop sprayers, accessories and much more at Bunyip Equipment today!